May 14, 2022 – Let us "delight" over Israel!
Our focus for the month of May is 🇮🇱 Israel 🇮🇱 – the "Land of milk and honey" …and shawarmas!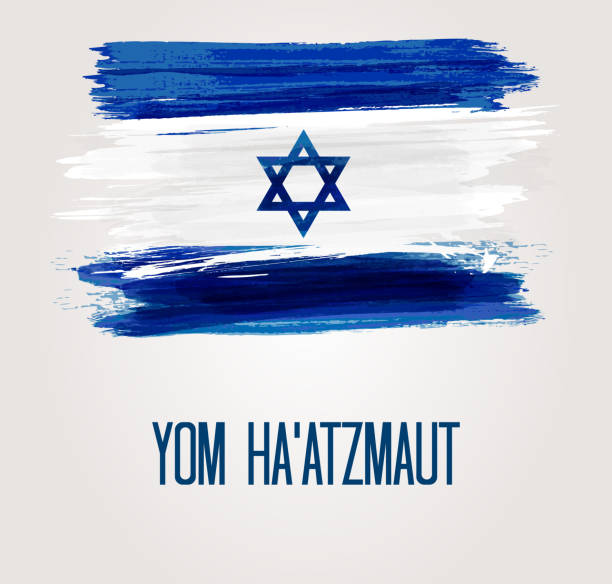 Yom Ha'atzmaut, Israel Independence Day, is celebrated on the fifth day of the month of Iyar (May 5, 2022). The original date corresponded to May 14, 1948.
Yom Yerushalayim, Jerusalem Day, commemorating the reunification of Jerusalem under Israeli control after the Six-Day War (June 5-10, 1967), is celebrated on the twenty-eighth day of Iyar (May 28, 2022).
Prayer Points
Pray for the eyes of the Jewish people to be opened to their Messiah, Yeshua;
Pray for the peace of Jerusalem (there has been much violence on the Temple Mount the last month and it continues);
Pray for a stable and righteous government in Israel;
Pray for the safety of the people of Israel and the security of Israel's borders;
Pray for Aliyah (the return of the Jewish people to their land); and
Pray against anti-semitism, wherever it is found.
Menu
We are planning a Shawarma bar (a shawarma is a popular sandwich in Israel). B'rit will provide the meat.
What can you bring to add to the bar?
Pita bread – already covered (Thank you!)
Pita chips
Falafel
Dips (hummus, hummus, hummus!) – Basic Hummus recipe
Roasted potatoes
Rice
Desserts
Shyara will have a sign up sheet at Shabbat Service on May 7th.